Document Actions
INESC TEC researcher publishes book on computer systems in design and art
Artificial Aesthetics is the title of the book recently published by Miguel Carvalhais, researcher at INESC TEC's Centre for Information Systems and Computer Graphics (CSIG). In this book, published by U.Porto Edições, the researcher addresses the use of computer systems in design and the arts.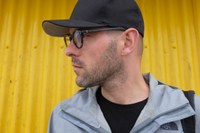 This is a study of the use of computational systems in design and the arts. As computers and computational systems become ubiquitous and their cultural and economic significance increases, they have been contributing to dramatic changes in the media and in the work produced on, with, and for them. According to the researcher, "not only do they allow the production of artefacts that can be as grand, dramatic, deep and moving as any, but they also manage to communicate in singular and unique ways, made possible by their procedural nature." The book Artificial Aesthetics studies these artefacts, their procedural properties, and the role they play in the emergence of new modes of authorship, creation, and aesthetic enjoyment.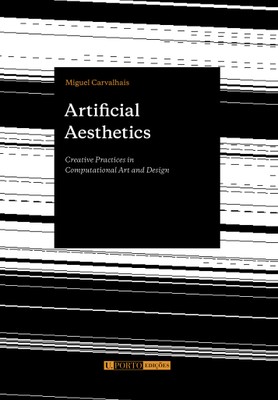 Besides being a researcher at INESC TEC, Miguel Carvalhais teaches at the Department of Design of the Faculty of Fine Arts of the University of Porto. He has been playing an active role in the fields of art, computational design and music since the 1990s, participating in projects such as @c or editora Crónica.

The INESC TEC researcher mentioned in this news piece is associated with UP-FBAUP.
INESC TEC, September 2016