Document Actions
INESC TEC supports international conference on image analysis and recognition
INESC TEC is supporting the 13th edition of ICIAR 2016 - International Conference on Image Analysis and Recognition, which takes place between 13 and 15 July 2016 in Póvoa de Varzim, Portugal.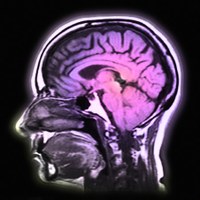 The goal with this conference is to bring together researchers specialised in Image analysis and Processing and Pattern Recognition, promoting a forum for discussion on the most recent advances in theory, methodology and application in these areas.
The scientific programme includes invited speakers and peer reviewed contributions that will be published in the LNCS - Lecture Notes in Computer Science, da Springer Verlag.
The ICIAR conferences are organised annually, and the previous editions took place in Portugal (Porto, Póvoa de Varzim, Aveiro, Algarve) and in Canada (Toronto, Montreal, Halifax, Burnaby, Niagara Falls).
In this conference, INESC TEC will be represented by the Centre for Biomedical Engineering Research (C-BER).

INESC TEC, December 2015